Your case may be in the process of being vetted by a Judiciary Staff. Please note that only issued cases with eLitigation Reference numbers will appear in the Cases grid.


You will need to seek legal advice from a lawyer before they are able to file a Notice of Change of Solicitor on your behalf to initiate the case transfer process.

The standard filing of documents to commence a case will still be done via eLitgation assuming your institution has a subscription. LIP @ One Judiciary is solely for the general publics' access to their case files.


No, however they will be able to login in their personal capacity via Singpass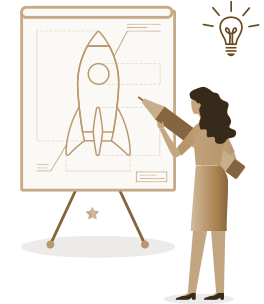 Coming soon!
Please visit us back. Currently, we are working on this.